Rooftop Sanctuary
Inspire Notes:
Clean Swedish design comes to the fore with fresh white walls and natural materials all over the home structure, the home accents and accessories.
The spotlights and skylights provide a generous flood of light through out this fairly compact space. The suspended fireside adds some Amish-style homestead influence to the mix backed up by the lovely wood flooring.
There is an interesting melee of modern and rustic in this apartment..tres Scandinavian. Church candles and raw looking wooden beams with chrome ceiling light supports and sleek kitchen units. Are we loving the suspended lamp?
The kitchen candelabra against the white is rather genius. The Lem bar stools are a perfect match.
A bed. Lots of light. Clean walls. Clean desk. And a 25 " Mac…
to ask for more would just be rude.
________________________________________________________________________________________________________________________




Get that fresh Scandinavian feel by mixing rustic raw with clean white minimalism. Accentuate with well chosen pieces like throws that add a dash of colour and interest to the mix or quirky finds that reveal a little about who you are and where you have been. When your humble editor lived in Copenhagen there was an unexpected bust of Beethoven on a plinth in the white living room with raw wooden floors, ala the tres charmant dramatic candelabra in the kitchen above!
The charming melee continues with Shin Azumi Lem bar stools and sleek Corian counter tops that add a tidy elegance to the apartment, whilst the hanging fireplace adds warm, trusting rustic cosiness.
Don't follow the crowd! Be unexpected, be witty and be YOU when you accentuate!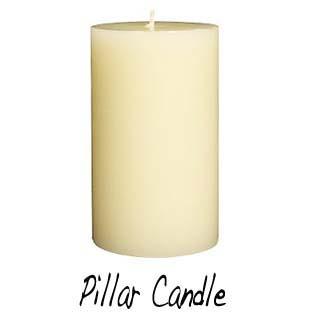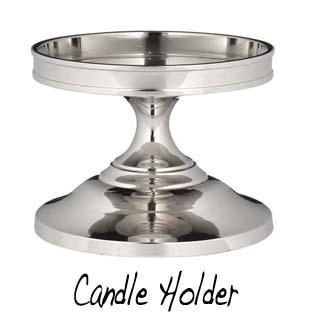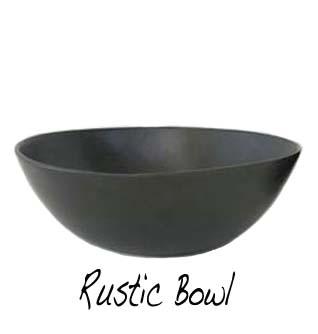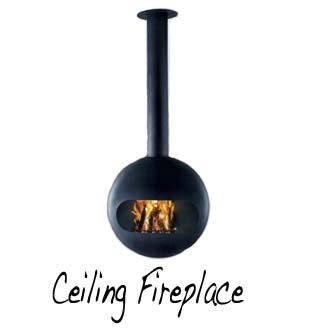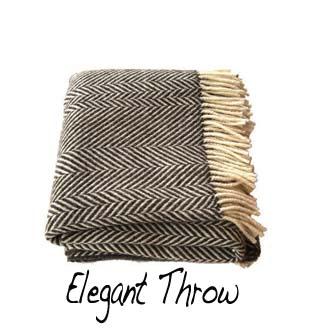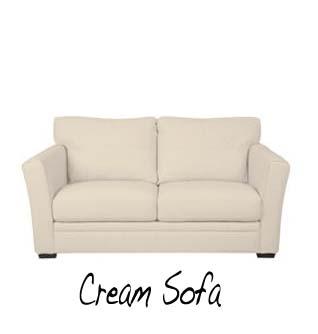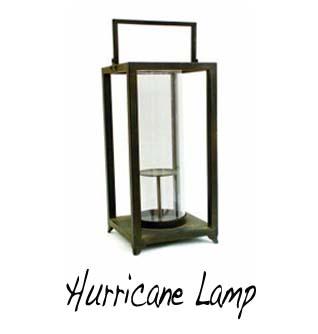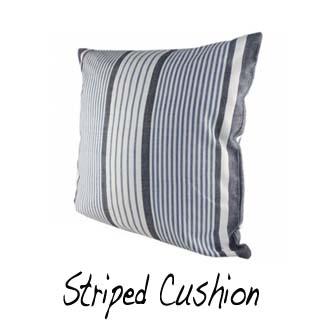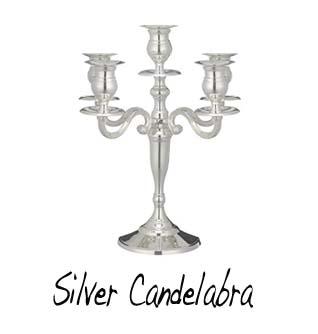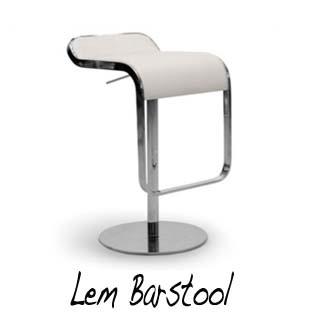 ________________________________________________________________________________________________________________________