LA Spectacular
Inspire Notes:
This house can be found on the Sunset Strip in LA. At 7,000 square feet it offers amazing views from West LA to the Catalina Islands.
The build was created to profit from the spectacular surrounding scenery, with enough outside area space and entertainment to enjoy whilst gawping deliriously at your good fortune. The 75 foot lap pool and ornamental pool comes to mind, then there is a master bedroom, several guest rooms, a home cinema room and a four car garage. The look is rich, stylish, extremely spacious and contemporary.
The vertical length lights are ridonculous and must look amazing when lit. We spot corian moulded handle-less kitchen units and the padded bar stools are interesting. The oak wood flooring is simple and beautiful.

The simple sofa and furnishings are easy on the eye and do not fight with the spectacular views.
Note the surprise introduction of retro wall paper.
What a play area!
The home theatre is stylish and neat. They have opted for sofas instead of typical cinema seating for extra cosiness.
The caged candle candelabra is an interesting idea. Our eyes are certainly drawn to it as a talking point. Our bespoke wrought iron candelabra Style Index sources should be able to assist you if the extra cage detail appeals.
This walk in closet I would happily sell my brother for – not my mother, but yes, I would sell my brother to even the lowest bidder! It is spacious, efficient to the max and thoroughly well designed. And before you judge me, firstly, just take another look at this quite wonderful creation. – The thoughtful, precision, upper and lower clothing, jewelery and shoe spaces with the slide-along ladder, the handsome double-option lighting…and secondly, you don't know my brother.
If this were similar to your humble Editor's own dressing room, to salute this great design and tie it up with a red bow, the (invisible) near end wall would be a floor to ceiling mirrored wall. Handsome.
________________________________________________________________________________________________________________________



The people at McClean Design have come to the table with a spectacular home to look over. They are of course blessed with great space and amazing views to hug yourself smugly about every morning if you were the owner. What is interesting is that the various rooms are not all singing concisely from the same hymn sheet, but it works. The bathroom palette is cream and tan with the introduction of retro wallpaper thrown in the mix. Then you have that little office space that could be from another home style-wise. Then you have the dining room with cloudy glass paneled walls which could also be from an entirely different place.
One fairly consistent feature is the gorgeously simple wood flooring. It compliments the delicious walk-in dressing room as it does the kitchen, communal and thoroughfare areas. This house is about light, space and large windows. The furnishings don't need to shout as the views do all the eye flirting that is needed, although every now and then in the decor and fixtures you get a lovely surprise such as the vertical length kitchen lighting and the retro wallpaper just off the bathroom. You might bear that in mind when designing or re-evaluating your own space…Have stand-out pieces – either from your fixtures or accessories or furniture. To mimic this space everything should not be trying to tell a story at once, that = cacophony. Here also the artwork is minimal, complimentary and well chosen.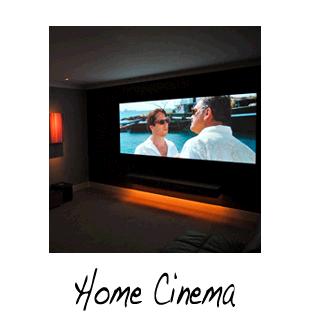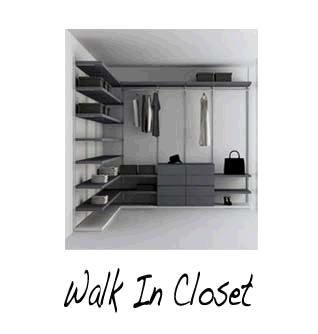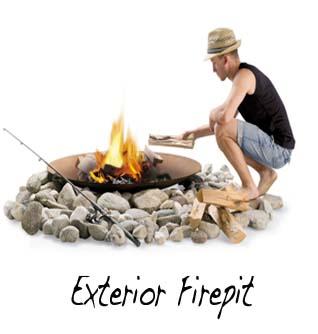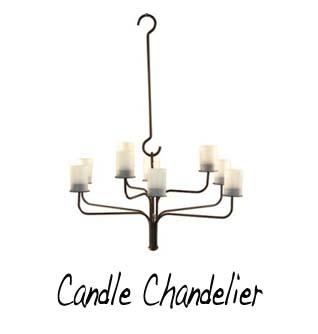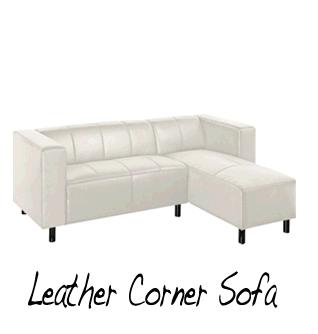 ________________________________________________________________________________________________________________________

see many more options from this style at the Style Index
Architect:
Engineer:
f
Use our 'Pin It' badge (above) to share the home styling inspiration, or share on Facebook and Twitter (below).