Sumptuous Space
Inspire Notes:
Mr Stefan Antoni's homes are nothing short of sumptuous. He and his wife Carla number amongst our favourite designer /architects as their passion for what they do shines so evidently, dancing shamelessly through their work. Based in South Africa he is blessed with the breathtaking natural beauty of the country to work with. Having sat on Table Mountain one beautiful evening and watched the sun set with a clear view of the pure horizon, not dissimilar to the one here, I know of what I speak.
He and his award winning architects' careful and meticulous work is given the kiss of amazing by making absolute use of the views and surrounding environment. There are a few day beds dotted around – like the black Barcelona day bed above and the cream one below, as if to remind the lucky occupant that resting is as important as working to pay that rent! Just…chill.
Light and shade are allowed to do their work all over the house.
Um…heaven? Or the most inspirational cinema ever built!
Well chosen pieces accessorize sparingly. You can tell when an Artist is in love with their work. I dare anyone to hate it.
________________________________________________________________________________________________________________________

This home style is unadulterated luxury. From the eloquent accessories to the large space the architects had to play with, to the haute designer furnishings and the incredible views. This is something quite special and one must certainly have ample 'pocket' to be able to get somewhere close to this monied, spacious elegance. But what specifics can we borrow from this environment that will work in a home space of any size?
Well upon inspection you will  note that this home is really careful about the use of space. With a generous budget one can over populate with the unnecessary, but this has not happened here. The dining room is actually very simply arranged. A sideboard with simple accessories frame a simply furnished space with a lovely generous sized,  black dining table and we have chosen gorgeous Achille chairs to replicate the seating. The windows here are large and uncongested, but anyone can cheat the size of small windows in their home by keeping them equally uncongested i.e not blocked by furniture or piles of DVD's or books that are never read! To cheat some more space, compliment the walls with lovely over-size mirrors and sparingly chosen artwork. To follow the tone set here…KEEP IT SIMPLE. They have opted for serene ceramics and well chosen bronze sculptures which you also might consider placing in prime spots. Statement lighting such as our equivalent Flos Ray lamp and the Arco lamp work better with enough space for these ample designs to breathe, otherwise they can steal zest, energy and eye-sweep from an environment when they are shoe-horned into a small space for all the wrong reasons. Opt for the table lamp equivalent.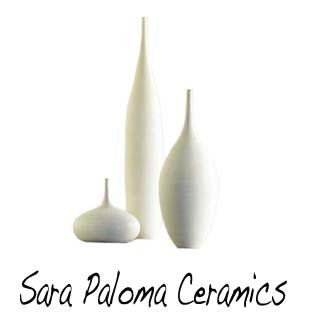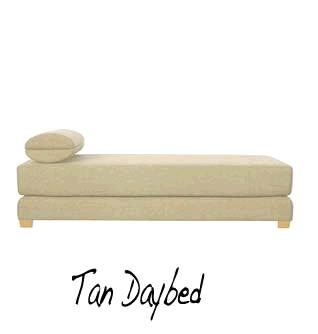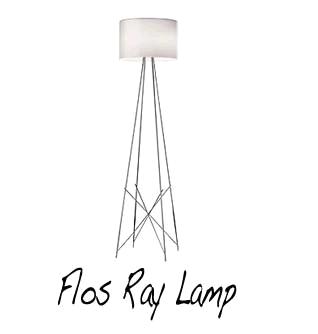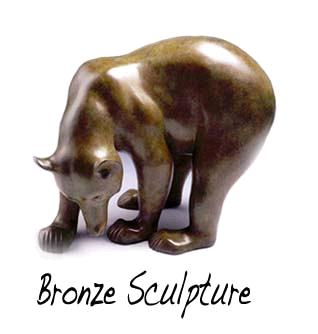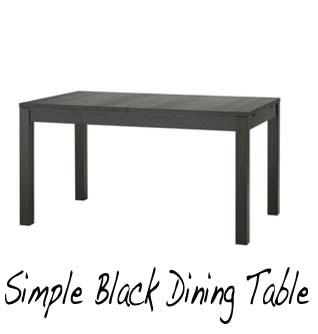 ________________________________________________________________________________________________________________________



see many more options from this style at the Style Index
Goggle-eyed admiration and ovations to:
Architects:

Source:
Photography:
Find more outstanding interiors photography at their website
f
Use our 'Pin It' badge (above) to share the home styling inspiration, or share on Facebook and Twitter (below).