Mediterranean Villa
Inspire Notes:
This is a truly exquisite abode. Designed incomparably by Oscar Shamamian and Michael S. Smith it is cut into the hillside and has an 18 ton retractable front glass to allow the clement weather in.
The house has five levels connected with a glass elevator. There is a roof and pool terrace to take in the amazing views.
They have chosen gloriously soft leather cream sofa and armchairs ala Peter Keler cube chairs, which work really well
with the lovely, unfussy glass coffee table.
The living area is outstanding, spacious and serene with a glowing warm fire to collect the family around a central point. The simple and general use of flowers is always effective.
How glorious to spend warm summer evenings on the Knightsbridge day beds just in view above on the balcony there, candles flickering whilst watching the stunning landscape, sipping cocktails…
Views of the Med from an extremely stylish vantage point and the ever contemporary classic Le Corbusier chairs. You would have to try very hard to go wrong with simple cream floor tiling. The whole affair is quite stupidly gorgeous!
________________________________________________________________________________________________________________________




From this outstanding home we can take a few lessons in discreet elegance whatever size home we live in. Cream and white is the blank canvas on which one can build a similar feel. The walls are crisp white with cream flooring and tiles. The sofa and armchairs are made of the softest cream leather, sans buttons, throws, cushions or other embellishment. The style watchwords here are simple, understated and classy. In the rooms on show, apart from the large backdrop design, it is mostly the personal possessions that offer a break to the colour scheme and this works because of the size and sweeping design of the place which never bores the eye. For smaller abodes I would inject well chosen colour art pieces here and there.
Fixtures such as the iron balustrades continue the unfussy storyline, backed by glass table tops with candid simplicity such as the coffee table by Le Corbusier, Jeanneret and Perriand and the prevalent white flowers. In the absence of a five storey elevator in your own abode(!) may we suggest frosted glass wardrobes, sideboards and cabinets with light maple wood framing to create a similar feel.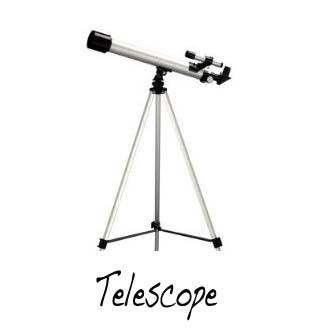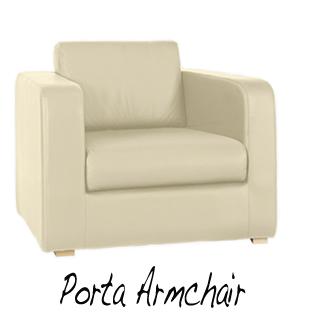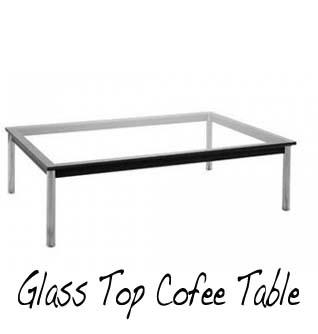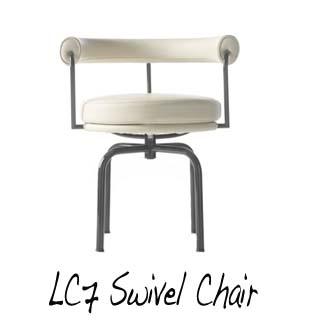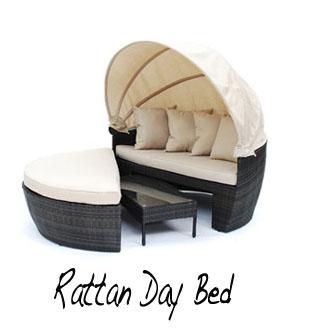 ________________________________________________________________________________________________________________________

see many more options from this style at the Style Index
Gushing thank you's, standing ovation and admiring shakes of the head to:
Architects:
Source:
f
Use our 'Pin It' badge (above) to share the home styling inspiration, or share on Facebook and Twitter (below).