Solar Panelling Our recommended outlet: Energy Saving Trust Price: £- Brand: Click purchase to visit the retailers website for more information on this item or to buy Editor's Note Your humble Editor knows that solar energy is still fairly uncommon and that many of us are still literally 'green' to the cost, process and […]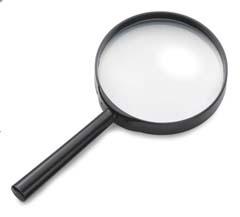 See more home styling options:

Disclaimer:
The manufacturers and licensed distributors of the products and brand names being offered are the owners of the registered trademarks and copyrights in said products and trademarks.

The Home Style Directory
and
The Überbook
are separate companies and are not related to or affiliated with any of the manufacturers and licensed distributors of the products and brand names offered for sale. All warranties are guaranteed by the manufacturer or retailer. Should any problems arise, regarding any product or service recommended, the reader of this site will be required to contact the product manufacturer or retailer. Prices and availability are correct at time of publishing and may vary, as well as some links may become defunct. Our 'See other outlets...' feature includes exact items
plus
items that are similar to the original item.
Disclosure:
Our recommendations are variably based on our personal service and delivery experiences with said stores, together with item availability and our determination of product quality, sales value, store checkout security, viability and reputation. Some of the links may be affiliated links although at time of publishing no links fit this description. For further information, please see our terms and conditions.